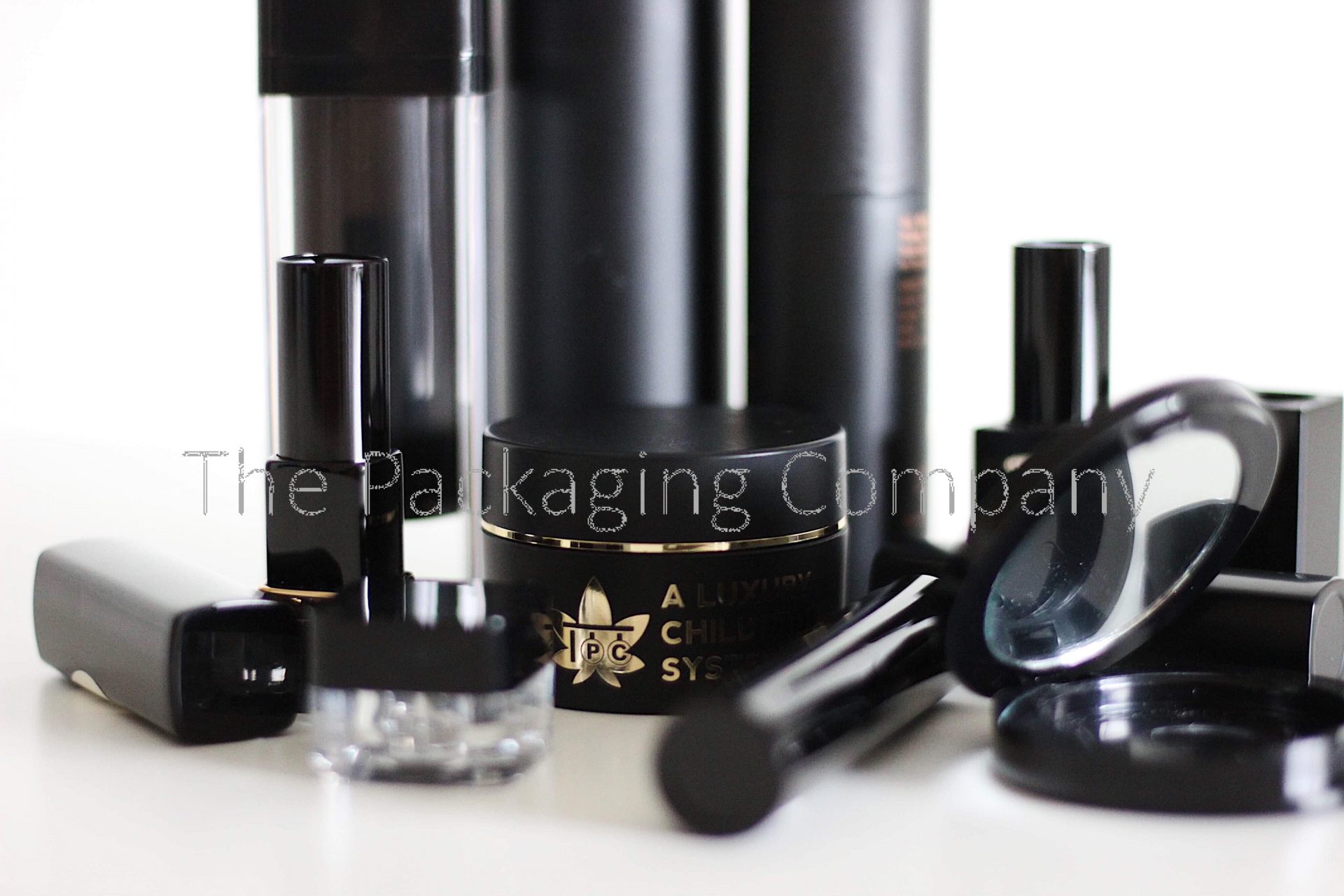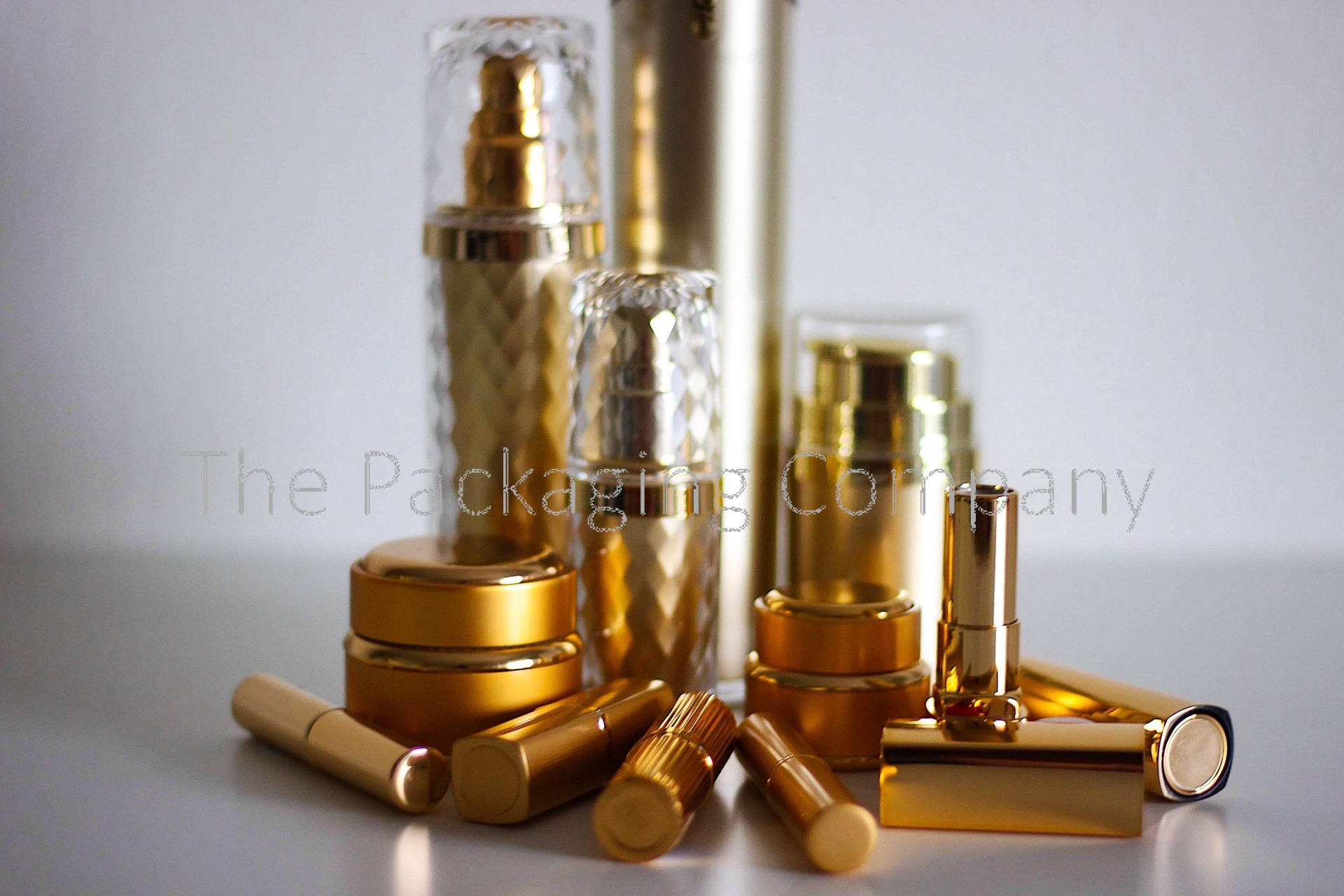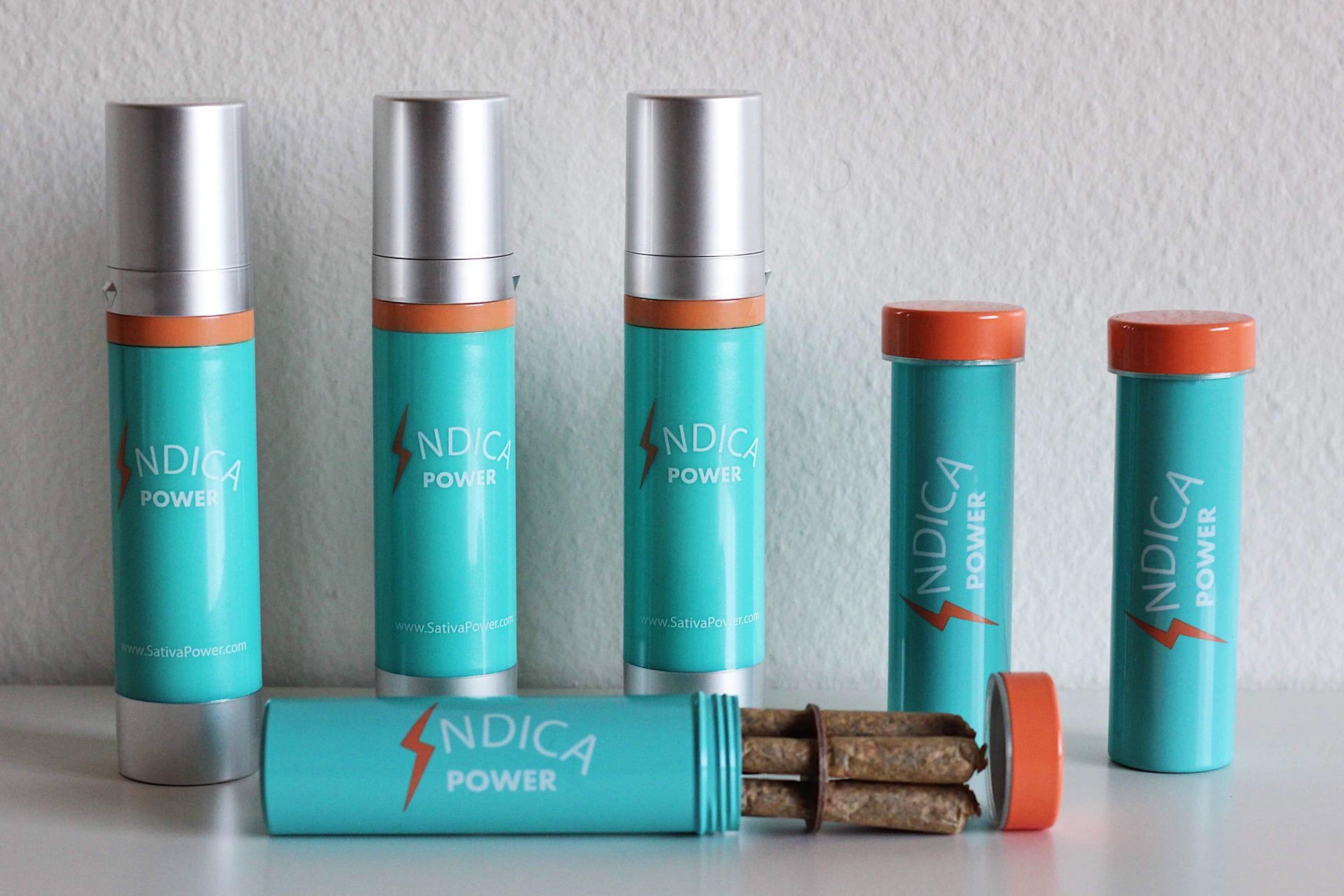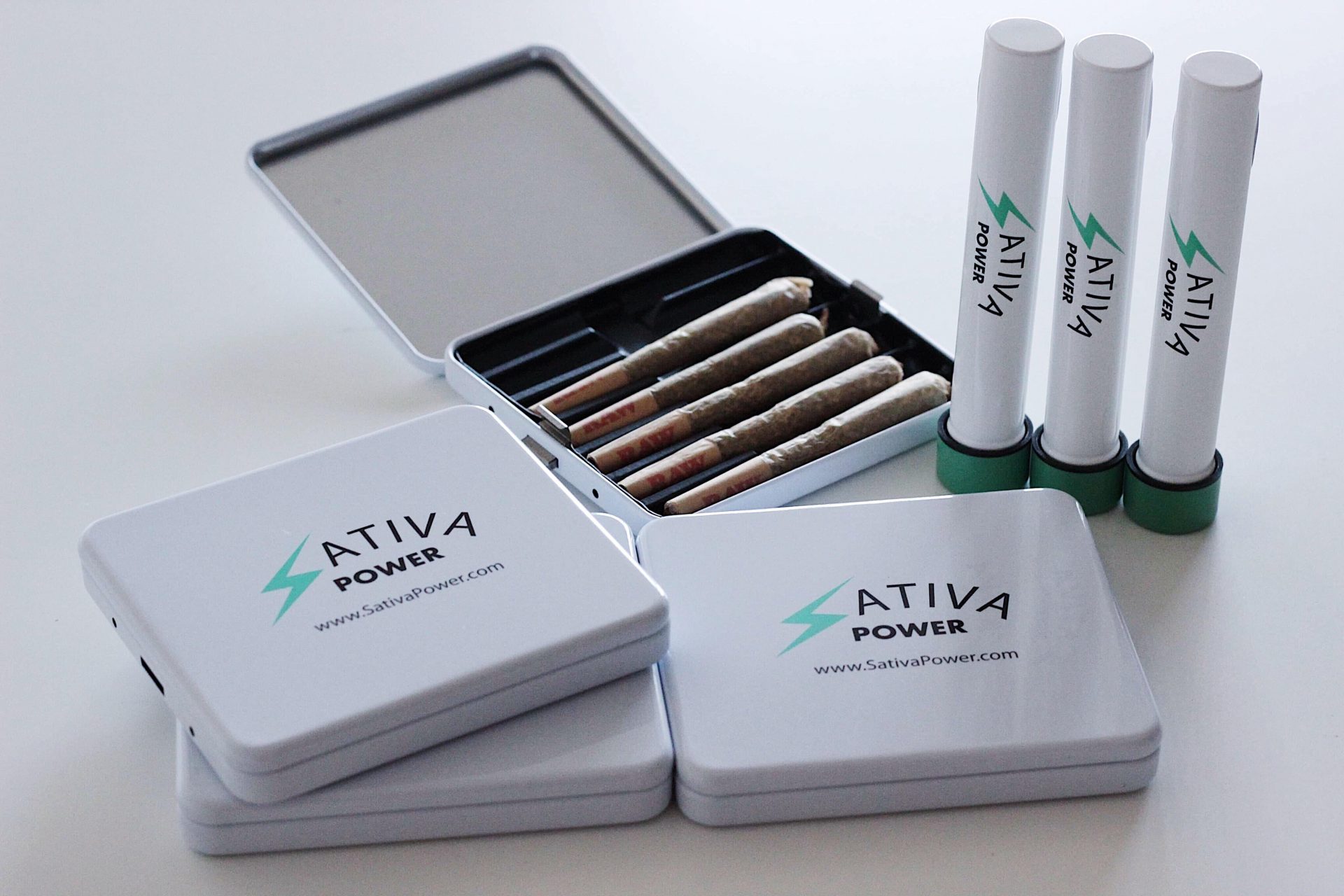 CWCB Expo Sep 26-28, 2019
Los Angeles Convention Center
1201 S Figueroa St.
Los Angeles, CA 90015
Booth #817
MJ BizCon Dec 11-13, 2019
Las Vegas Convention Center
150 Paradise Rd
Las Vegas, NV 89109
Info TBD
SUBSCRIBE TO OUR MAILING LIST TO GET UPDATES ON OUR LATEST COSMETIC PACKAGING PRODUCTS AND MORE!
WHY YOU SHOULD
CHOOSE US!
At The Packaging Company we go beyond buying stock items for you to put your name on. We customize every order and work with you to provide the best solutions for your product.

SUPERIOR QUALITY
With advanced technology and high-end equipment, all of our cosmetic bottles are made with the highest quality. To guarantee zero defect rate, we do quality control before shipping to our customers.

GREAT CUSTOMER SERVICE
Over 25 years of expertise, our customers can expect a high level of satisfaction. We respond to all questions and solve customers' problems before, during, and even after the sale periods.

DESIGN & DESIGN ASSISTANCE
Get your artwork done in shortest time with our in house design team. Send us your artwork or concept, we will provide the complete representation of your artwork on the chosen package's dead line.

COMPETITIVE PRICING
Our strong manufacture and supply chain structure allows us to provide our customer's with competitive pricing. In addition, with our foreign owned export company, all of the export documentation can be done effortlessly at low cost.
NEW & INNOVATIVE
 PACKAGING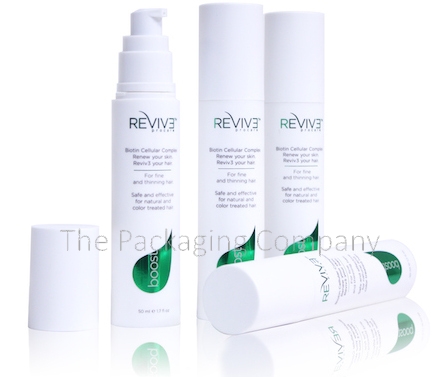 Why go airless for your cosmetic packaging?
Airless pump bottles protect sensitive products such as natural skin care creams, serums, foundations, and other preservative-free formula creams by preventing them from excessive exposure to air, thus increase product shelf life up to 15% more. This makes airless technology become the new future of , beauty, medical, and cosmetic packaging.
The airless bottle does not have a dip tube, but rather a diaphragm that rises to dispense the product. When user depresses the pump, it creates a vacuum effect, drawing the product upwards. Consumers can use nearly all of the product without any waste left and they won't have to worry about the fuss that usually comes with the standard pump and cosmetic packaging.
In addition to protecting your formula and increasing its shelf life, airless bottles also provide a branding benefit. It is a high-end packaging solution that comes with various designs to meet your aesthetic positioning. The double wall provides extra protection and also creates a luxury look, the clear plastic wall bottles showing product's color are perfect for premium foundation cream, and the dual airless bottles allow to pack two separate ingredients in one.