Our Bestsellers
Looking for something specific? Shop by category to find your perfect piece of custom packaging!
We Build Your Brand
Custom tooling and design services to create custom packaging completely unique to your brand – all orders are custom-made and engineered to meet your exact specifications.
New & Innovative Airless Custom Packaging
What is Airless Packaging?
Airless Packaging uses a rising diaphragm and vacuum effect to dispense your product. There are many benefits.
- Protect your product from exposure to air
- Reduce product waste with precise dosages
- Eliminate cross-contamination
- Double your product's shelf life
Customize with your branding for a higher perceived value than your competitors. Request a quote or contact us to learn more.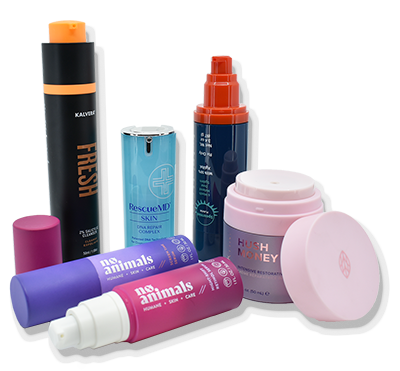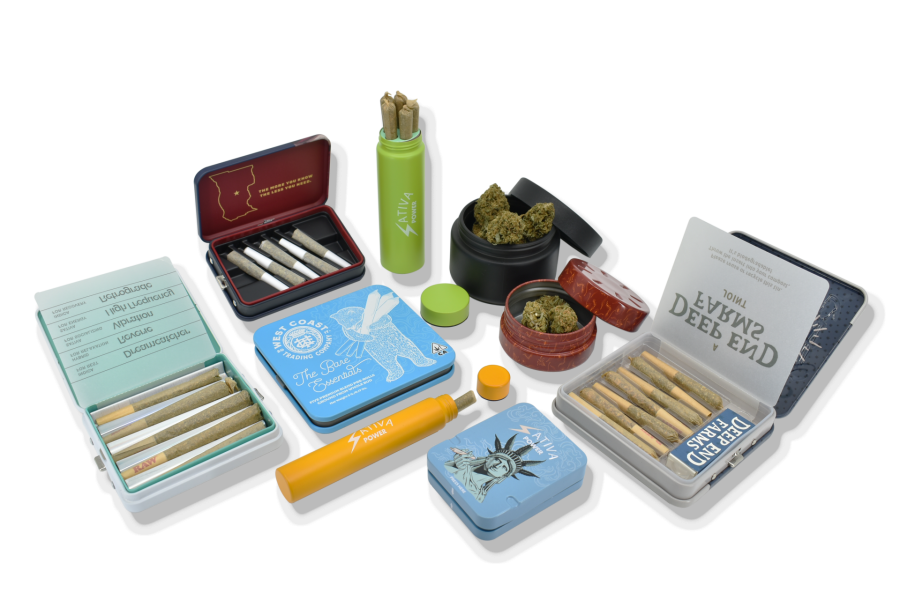 ASTM Certified Child Resistant Packaging
Protect against accidental ingestion with ASTM certified high quality child resistant tins and aluminum tubes, glass jars, airless bottles and more.
- Eco-friendly materials including tin, aluminum, glass and recyclable plastic
- FDA Food Grade materials and ink
- ASTM Certified Child Resistant
Endless Customization
Design your packaging to fit all your brands needs.
Everything from color and printing to finishes and materials.