We don't just manufacture packaging. We build your brand.
All orders are custom-made and engineered to meet your specifications. In addition, we offer custom tooling and design services to create packaging completely unique to your brand.

PREMIUM QUALITY
Our factories are equipped with high-end manufacturing technologies and quality control for each step of the process to guarantee the highest quality, defect-free packaging, every time.

CUSTOMER SERVICE
Your success is our success. Expect top-notch customer service and integrity throughout your ordering process and continued support after your order is complete.

CUSTOM DESIGN & APPLICATION
Our team of experienced engineers and designers help make your unique concept a reality.

COMPETITIVE PRICING
Over 25 years of established relationships and networks in custom manufacturing and supply chains keeps your costs low.
We succeed when our clients succeed, and that's why we aim to keep your margins high.
NEW & INNOVATIVE
 PACKAGING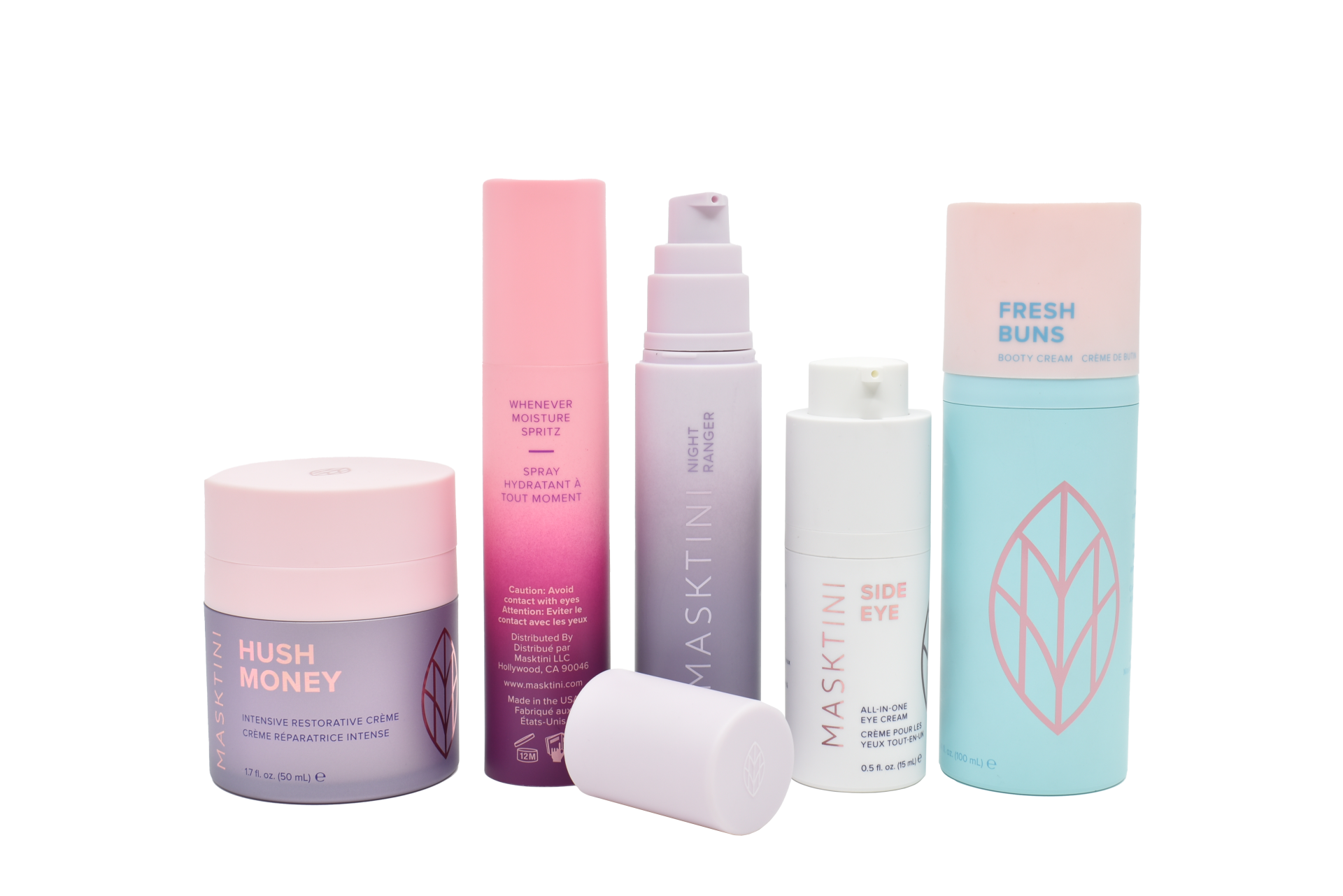 Why go airless for your custom packaging?
Airless pump technology is the future of beauty, cosmetic and medical packaging. Airless bottles protect your sensitive products such as natural skin care creams, serums, foundations, and other preservative-free formula creams by preventing them from excess exposure to air, increasing your product's shelf life by up to 15%. 
Rather than use a standard dip tube pump, our airless technology uses a rising diaphragm to dispense your product. Pushing down the pump will create a vacuum effect, drawing your product upwards. 
Our custom airless bottles protect your product, increases its shelf life, significantly reduces the amount of product wasted, and provides a unique branding benefit. The double wall creates a luxury look and provides extra protection, while the clear plastic wall bottles show off your product's color. Dual airless bottles can hold two separate products in one package. Request a quote today or contact us to learn more.