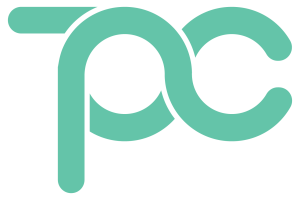 Have a vision? We are here to help!
We've been designing and manufacturing packaging for leading brands in the cosmetic, skincare, medical and cannabis industries since 1994. Here at TPC, we specialize in crafting custom packaging with the highest perceived value off the shelf. We've found our sustained success providing clients with the right high-quality packaging solutions for their products, every time.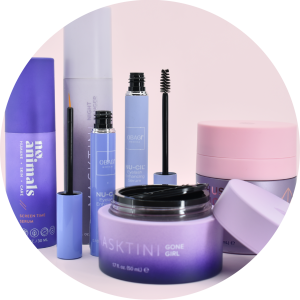 Highly innovative customizable packaging
We offer advanced custom tooling for brands to bring innovative packaging concepts to the market.
Our in-house team of engineers and designers will assist you with:
Concept
Function
Artwork
Layout
We provide packaging that is functional, innovative, and desirable to your clients.
If you want your packaging done right, go with The Packaging Company.
Contact Us or Request a Quote today to get started.
Veteran owned
Our C.O.O. and Founder Michael E. Salemi has over 25 years of experience in packaging design and overseas manufacturing. Hailing from the Boston area, Michael is a fully disabled combat veteran and Marine who began his journey building factories in the US, Mexico and China before starting The Packaging Company in 1994. Michael enjoys lending his expertise to help bring new and innovative products to market, training his daughter Scout, and working in his organic garden.