DECORATE YOUR PACKAGE WITH FINISH AND PRINTING
Brands rely on coatings, finishes, and embellishments to transform ordinary packaging into extraordinary packaging for their product. Most importantly, small details can differentiate their product from competitors and grab the attention of consumers at the point of purchase. To meet this need, we provide unlimited options for our clients to customize their packaging with a variety of PMS colors, materials, finishes, and printings.
UV COATING
Popular in the cosmetics, beauty, and personal care industries, UV coating makes your package standout on the retail shelves. Whether it's a frosty texture or a shiny surface, UV coating gives your package an attractive and premium look. In addition, UV coating enables plastic to mimic the look of metal, delivering high-end results.
Benefits of UV Coating:
Gives package a unique look
Protects surfaces from scratching
Resistant to chemical abrasion (especially for metal surfaces)
SILK SCREEN PRINTING
Silk screen printing is a process by which ink is pressed through a photographically treated screen onto a surface. One color is applied at a time with a new screen for each color. Closures for silk screening can be aluminum, acrylic, HDPE, LDPE, and PET.
Benefits of Silk Screen Printing:
Ideal for simple and elegant designs with 2 – 3 colors
Texture can be applied to give artwork a premium look
Light-resistant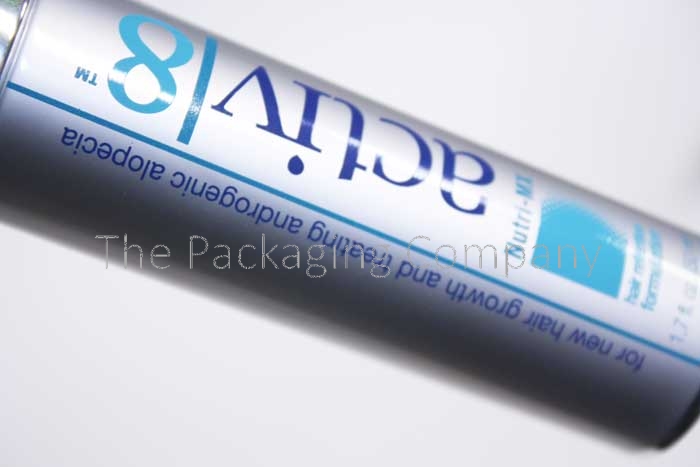 HOT STAMPING
Colored foil is applied to a surface through a combination of heat and pressure. Hot stamping produces a shiny and luxurious appearance on cosmetic tubes, bottles, jars, and other closures. Most often, colored foils are gold and silver, but other colors are also available to create a truly signature design.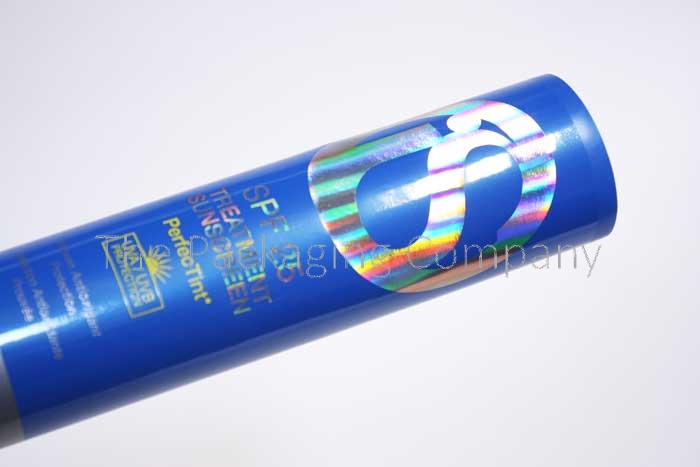 OFFSET PRINTING (On Round Cosmetic Tubes)
Offset printing uses printing plates to transfer ink onto the containers. This technique is more precise than silk screen printing, and is effective for multi-color (up to 8 colors) and halftone artwork.
Benefits of offset printing:
More precise on multi-color artwork
Utilized for halftone artworks and gradients
High-speed production
REVERSE OXIDATION (Of Aluminum Parts)
Reverse oxidation is the process of oxidizing a package two times. Firstly, the package is oxidized with the desired color for your artwork. Secondly, they print the artwork with a resistant ink and oxidize your package a second time with another color. Finally, the ink is buffed off, giving your artwork a shiny color. This technique creates a high contrast and elegant artwork on aluminum components such as cosmetic bottles, lipstick cases, compacts, mascara containers, and more.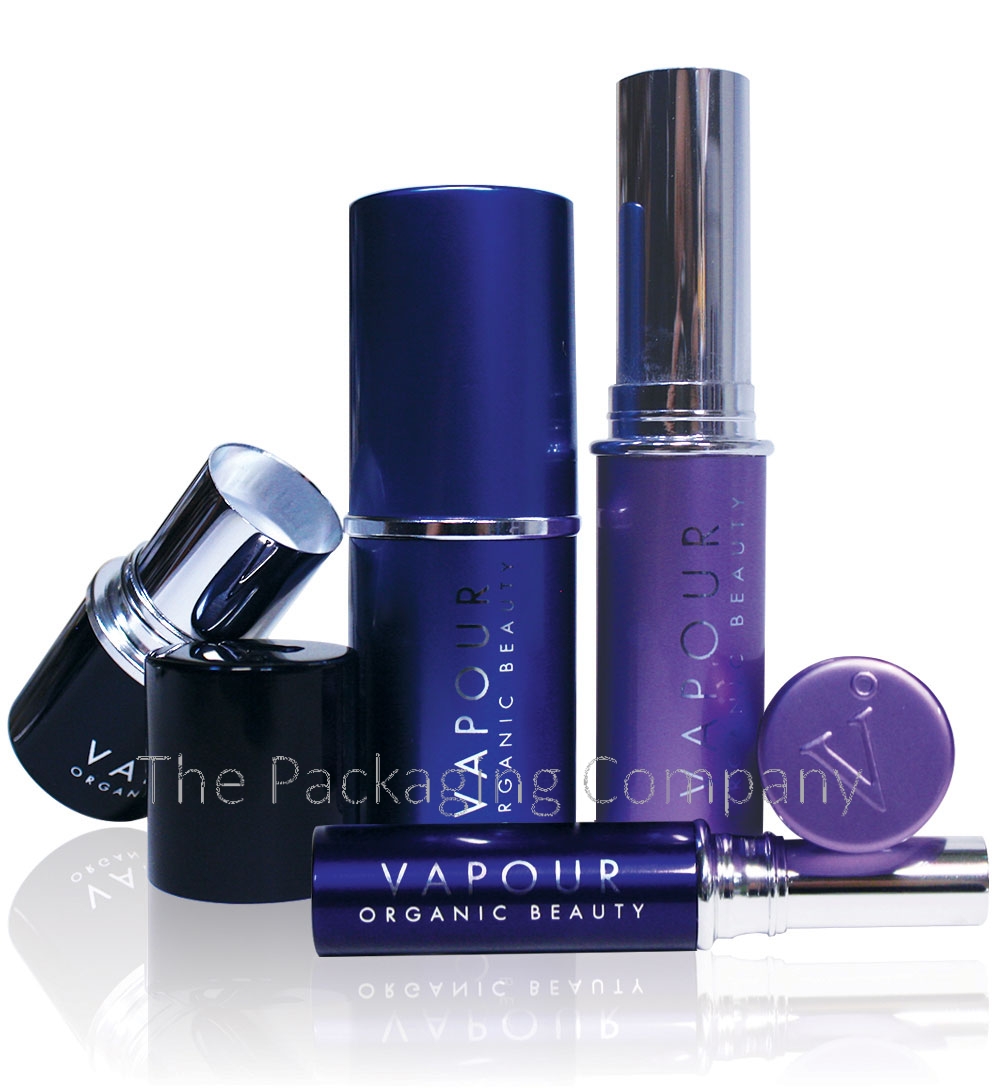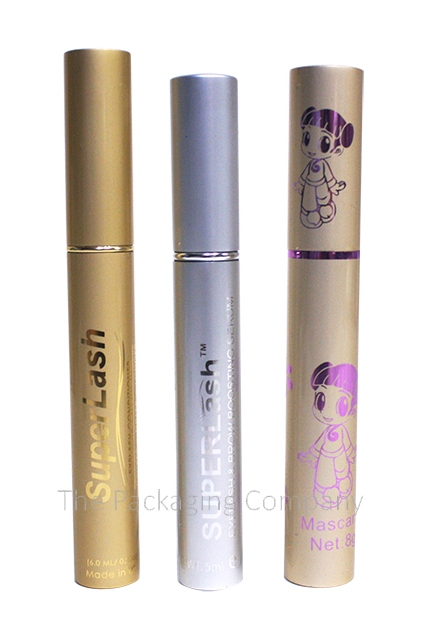 EMBOSSING & DEBOSSING
Create a raised or recessed image on your packaging. These techniques add significant branding value to your product by including your unique logo design in a way consumers can touch and feel.